London will still be a big player globally even after Brexit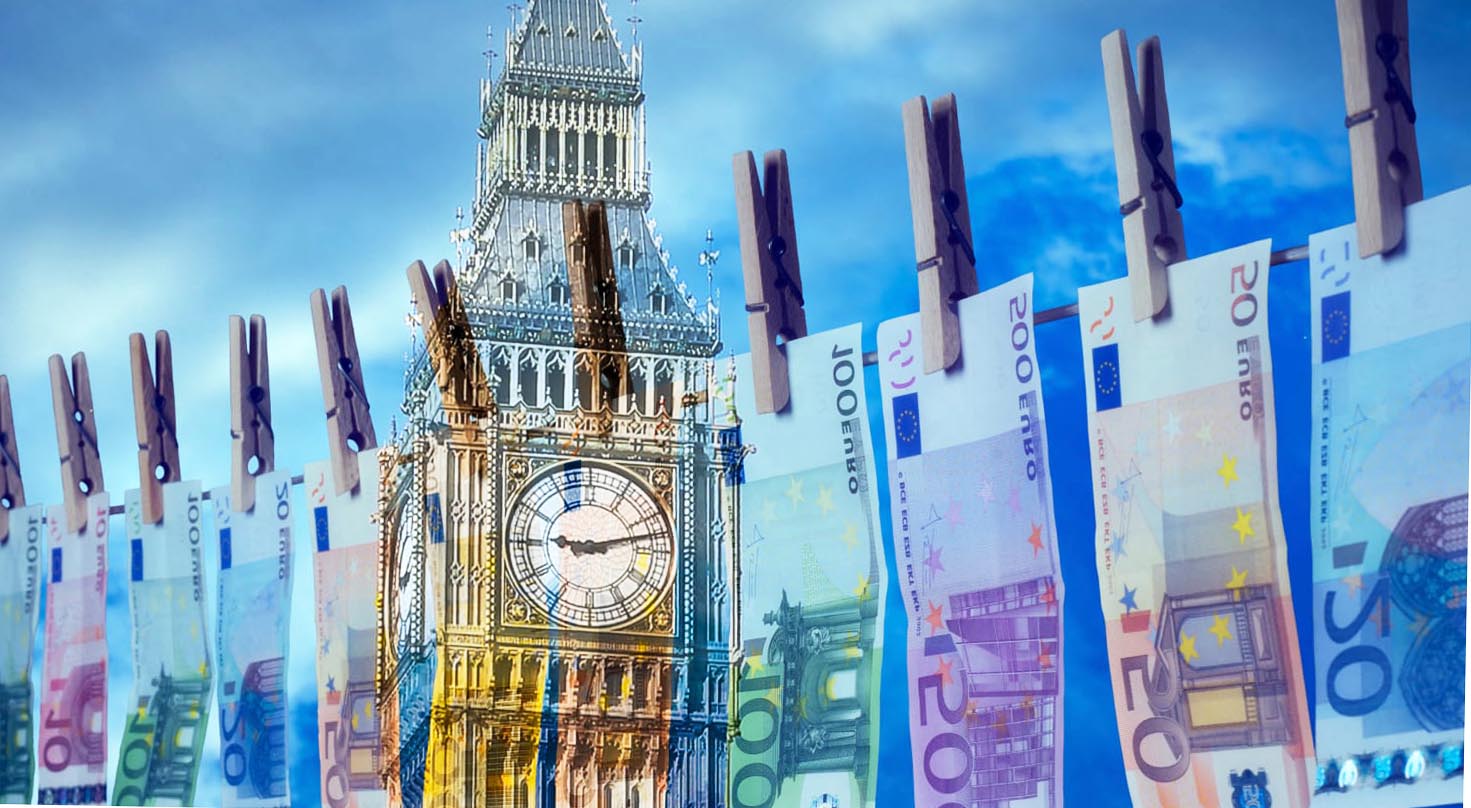 In 2019, on 29th march to be more precise, Europe will lose the right to call London it's capital for this is when Britain is due to leave the EU.
This could be bad for a number of reasons, not least because at present London is the financial hub of the European economy, and after we leave the EU it will not be, there will be a new player in town, EU town.
There are a multitude of risks after Brexit, with one of them being London losing it's title as cosmopolitan trend setter, but London should embrace the opportunity and could potentially emerge out of the shadow of Brexit as a definitive powerhouse on it's own right, without the cossetted backing of the EU.
In 2008 the financial crisis was a wake up call, whereas in 2016, the Brexit vote was seen by many from foreign countries, that they were increasingly becoming more unwelcome in the UK.
This had an effect right away with signs that nurses from elsewhere in Europe and various other types of medical staff taking notice of the situation and making plans as a result of it. Academics from the EU who work in the UK currently, are (for some) making backup plans to return back home again to jobs there.
How should London manage this, part of it's strength and vibrance, is allegedly from it's diversity. One option could be a more devoluted solution like wales, where local control is taken of education, the police and the hospitals. London needs to re-invent itself after Brexit, but there is every chance it could seize it's title back as financial powerhouse, and maybe even improve on it provided changes are made post Brexit.