Brakes on Britain! The only global economy seeing a major slowdown
The GDP of Britain was +0.4% in the last quarter of 2017 which is the same as the previous reading eg/ flatline
On an annual basis the GDP has risen by nearly 1.5% on the past year
This annual growth was altered to slightly higher at 1.8% however all of the other major global economies saw much stronger growth last year.
This data released from the Office for National Statistics was released yesterday and highlights the issues that seem to be slowing Britain's economy.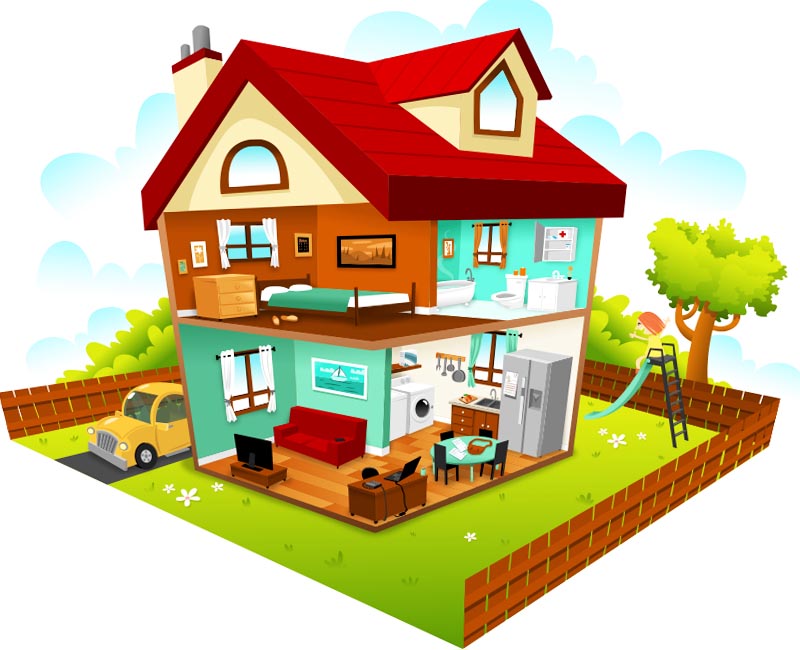 Data from the Office for National Statistics has illustrated that the Services which are the biggest sector of the UKs economy accounted for the lions share of growth over the measured time period. Of the UK financial output, the services industries account for over 80%.  This information demonstrates that the UK is still lingering around the lower parts of the G7 countries growth tables, and the UK is tellingly the only economy that was shown to have faltered in growth during 2017.
The chief economist at PwC , John Hawksworth said that "from all the G7 countries, the Uk stood out by being the only one to see a large slowdown of growth between 2016 and 2017 which could indicate the impact of Brexit related caution from UK business investment plus the pinch on consumers due to the weak sterling increasing import prices to the Uk during 2017"
From one measure of the economy, the aptly named 'chained volume' measure which is used to measure an economies growth, the Uk economy was shown to have grown only slightly quicker than Italy's or Japans, but the UK lagged far behind the United States or even France. This is due to the fact that the ONS amended upwards its growth numbers for the first and second quarter last year. As a result, GDP for the last quarter of 2017 at first came in at half a percent, but it was reduced in February 2018 due to more accurate and complete data becoming available regarding the latter part of 2017.
The GDP of the UK has still shown growth in twenty quarters in a row however. The last recorded time that showed a fall in the GDP of the UK over a quarter was in 2012 during quarter 4 when there was a significant readjustment and normalisation of the economy following the massive boost seen as a result of the 2012 Olympics that were held in the capital, London.