Bad company culture costs the UK economy almost £24 billion per annum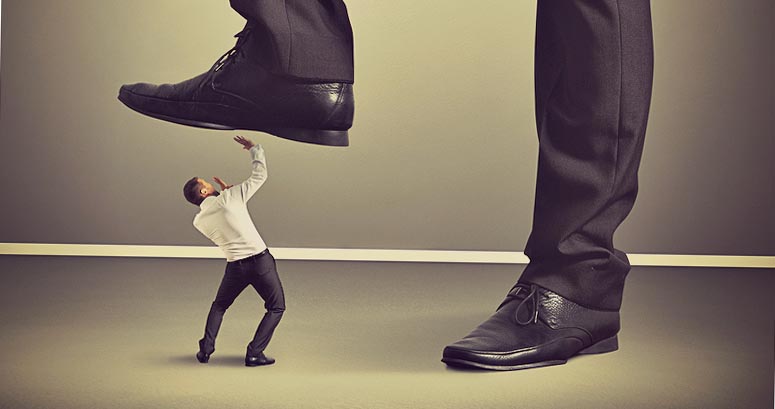 An HR software provider for Small Medium Businesses, BreatheHR has showed the mounting costs to the economy of poor company culture, which currently are £24 billion per year. The report was titled, the Culture Economy, and discovered that over a third of employees (35%) ended their employment due to a poor workplace culture.
BreatheHR discovered that 60% of Small Medium Business leaders thought that 'company culture' is 'nice to have' within their business.
This archaic mindset can have wide and unforeseen knock on effects. The chartered management institute said that higher quality leadership would improve Britain's actual productivity by over 20%. To reinforce this, over 50% of employees surveyed, had some distrust of their upper management and believed that their senior bosses 'had no idea what they were doing', which shows how far things are from an ideal situation.
Additionally, the survey showed that over 75% of SME main decision  Makers say they are happy with their business productivity and 1 in 5 of these people say that they do not measure business productivity at all.
Other Key factors that were revealed
The broader impact of a positive workplace culture, is that SME decision makers have said that a good culture leads to better morale and relations (50%); employees going beyond the 'call of duty' (45%); better individual performance and better productivity (43%), they are not transparent (45%)
Britains that are happy in the workplace (75%) are engaged and focused when compared against 8% who say that they are not.
CMI institute head of research, Patrick Woodman, stated that 'As the report shows, a strong and inclusive culture within a company is a vital factor for longer term business performance. This tone is from top to bottom , from top management, to mid management to shop floor or the main workforce not in a management hierarchy.'