Shop prices in the Uk fall faster than anytime in last 12 months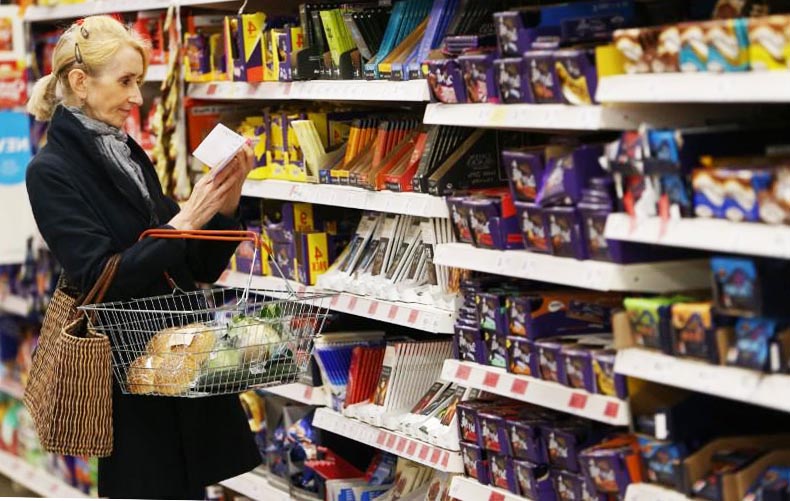 Consumer prices in shops have fallen last month the most that they have all year, giving weight to rising inflation due to sterlings potential fall in a post Brexit world is not coming to fruition, a recent industry survey showed.
In march, the shop index prices dropped by almost one percent, which is the quickest rate of de-flation since early 2017 and comes after a 0.9% drop in Feb 2018 so say the BRC (British Retail Consortium).
The UK economy started to slow during twenty seventeen because the 2016 vote on Brexit caused sterling to fall and conversely inflation rose. This affected many households and put the brakes on spending per household.
Helen Dickinson, the chief executive of the BRC stated 'As the pounds depreciation impact one year in is begging to reduce , retailers are beginning to pass the impact of this positive move to the consumers via the shop floor'
This will be a focal point for the BOE analysts who said only in March 2018 there will be 'continued tightening" of UK monetary policy and this would be required in order to reduce inflation back to their target level.
It was revealed in march 2018 by the BRC that consumer prices rose at 2.7% annually in February which was a lower figure than was expected by many investors. Many industry experts and economists believe however, that the Bank of England is ready to bring some interest rate increases this May when it has its policy meeting. This would be only the second rate rise since the financial crisis, showing a very measured approach by the BOA to the economies recovery.