E.ON reduces its investment in Nord Stream 1 by nearly £600m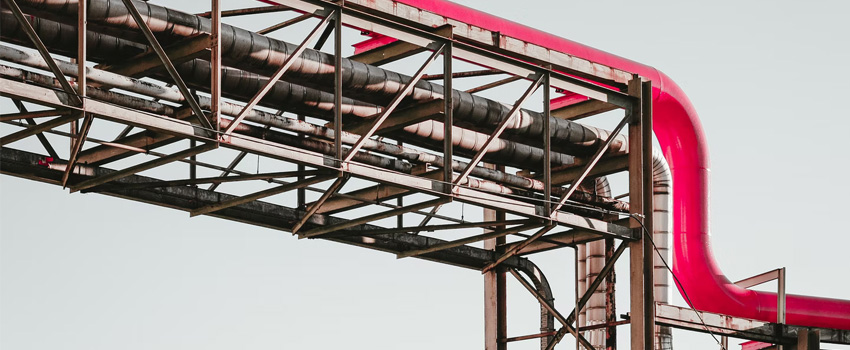 Due to 'increasing uncertainties' brought on by Russia's invasion of Ukraine, energy network operator E.ON has reduced the value of its investment in the Nord Stream 1 gas pipeline by around €700 million (£592 million).
The German energy company had previously stated that the 15.5% interest it indirectly owns through its pension fund, E.ON, had a book value of €1.2 billion. As a result, the devaluation represented a 58% decrease in value.
Two pipelines, each measuring 1,224 kilometres (761 miles), are owned and run by the business Nord Stream to transport natural gas from Russia to Germany.
Days before Russia's full invasion of its neighbour, Germany paused the licensing process for the contentious Nord Stream 2 pipeline when Moscow recognised the self-declared republics of Luhansk and Donetsk in eastern Ukraine.
'The current energy crisis finally becomes evident that Europe needs to overhaul its energy system," E.ON CEO Leonhard Birnbaum stated. "To be gas-free from Russia. To guarantee supply security.'
The 'valuation risks for investments,' including E.ON's share in Nord Stream 1, which is majority-owned by Russian state energy company Gazprom, were mentioned at the release of the company's most recent annual results in March.
In recent weeks, the amount of gas sent through Nord Stream 1 to Europe has decreased to roughly 20% of the pipeline's typical capacity or half the amount delivered since service had restarted following maintenance.
The German government has disregarded Gazprom's claim that the pipeline's turbines' technical issues are to blame for the reduced gas supply as a fabrication.
Energy market conditions were described as 'tense' by E.ON, and Birnbaum added: 'We're helping Germany and our European markets respond to the extraordinary crisis in the short term and also working to establish long-term energy security by accelerating the energy transition.'
The statistics for January to June from E.ON, the largest energy provider in the UK with roughly 3.8 million customers, also revealed a 15% decline in its first-half adjusted pre-tax profit to €4.06 billion. It kept its full-year adjusted pre-tax profit forecast for 2022 in the range of €7.6 and €7.8 billion.