Hammond reports UK finances improving and talks 2018 Budget for the UK
The UK Chancellor Phillip Hammond, is going to be making an impact in his spring report on Tuesday, while hailing unexpected progress in a reduction of deficit, he will reject calls for extra spending to ease the massive pressures that public services are currently under.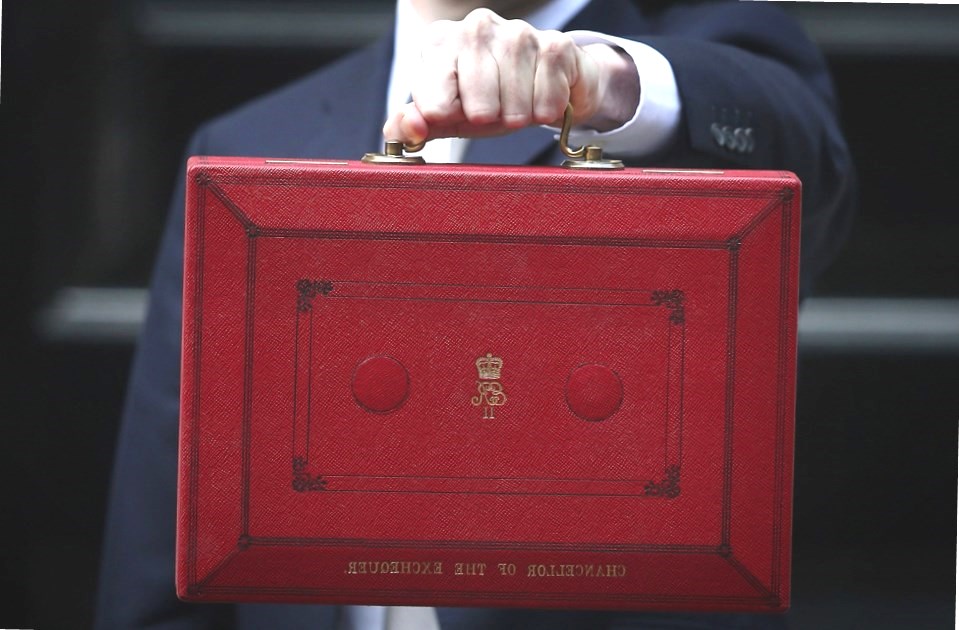 There will be a degree of good news on the economy from the Budget office, which is the UK fiscal watchdog.
Growth projections are due to be revised somewhat higher for 2017 and 18, but there is no significant change in the medium term. An increase in tax receipts in recent months will permit the OBR to predict that there will be lower public borrowing and a reduction of the overall public debt.
This deficit is likely to be around £43 billion in 17-18 which is more than £7 billion lower than was forecast in the November budget. Much of that gain will improve public finance for the remaining 4 years of the official forecast and with lower borrowing than expected the public debt burden will drop this year (financial year) as a share of the national income. This is the first decline since 2001/2002 and will allow Mr Hammond to claim there is 'a bright outlook coming' for the public finances and the public purse as a whole.
Mr Johnny Mercer, a Conservative MP and formerly and officer in the British Army has said "I think the chancellor should think carefully before giving more money to defence without any reform, the MOD needs some serious reform'.
He also said that Mr Hammonds top priority should be to assist those on lower incomes by providing extra money from universal credit, the welfare benefit. Mr Hammond has stated again that he will make decisions on public spending, and investment spending along with taxation, in the next Budget.
He stated if there was money to spare then he would use a balanced approach between the various competing factors. The Treasury meanwhile has said that there will be no tax or spending decisions in the spring statement but there will be a few public consultations on tax reform, given how Mr Hammond seems to be thinking regarding the upcoming budget.