EU finance markets regulators ban binary trading and regulate CFDs
Risky binary options have been banned by the EU regulator and limited contracts for difference aka CFD's in order to protect investors.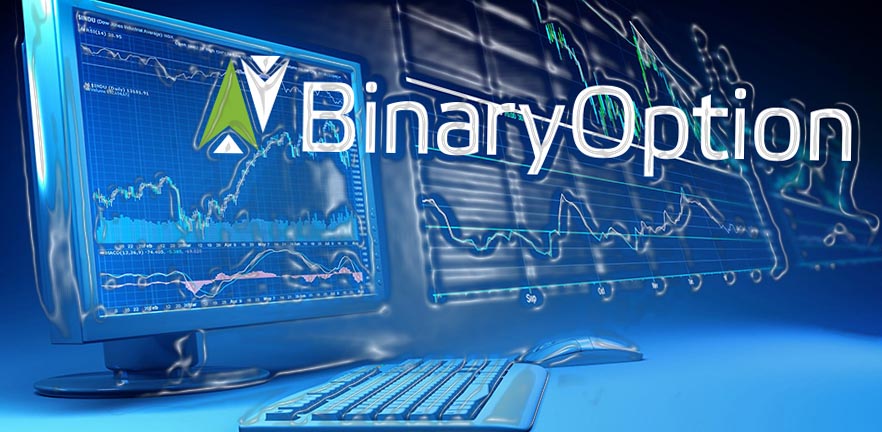 Binary options have always been a risky proposition, and have long been considered as gambling by many finance professionals. They work by letting an investor 'win' money if the end value of a pre agreed asset is over and above a pre agreed price at the time that the option contract expires.
Contract for differences work in a similar way and allow investors, both private and institutional to bet on the price movement of a wide variety of assets without having to actually own it. The fact that there is leverage available, (meaning an investor can massively ramp up their potential gains and also exposure) has meant that investors have sometimes lost very heavily when their bet has not paid off.
ESMA (aka the European Securities and Market Authority) has stated that from this point forward Binary options are not available to retail investors, with no exceptions.
CFDs will be also now be restricted by the following measures
Caps on the leverage available, which will be very tight on the highly volatile cryptocurrencies.
Protection against a negative balance, which has been possible previously due to highly leveraged trades and then slow reacting stop losses. There will be a new guarantee on stop losses, which will also effect market makers (aka the trading houses that run the CFD markets)
A standardised 'close out' line at 50% of the requisite margin for an account to protect investors from losing huge amounts of money.
Stopping CFD market makers from advertising and offering incentives to investors to trade more and also they will have to offer a standardised risk warning.
The chairman of ESMA Steven maijoor stated "The new CFD measures have been made to ensure that investors can lose only the funds they invested, limit leverage and prevent incentivised CFD trading, while also offering warnings to potential investors" , "a combined promise of high returns, very easy to trade internet platforms and recent interest rates at a all time low have created an attractive climate for investors"
But the leverage available and the complexity of the products on offer, has opened up some investors to massive losses like this one.
The FCA (Uk based Financial Conduct Authority) has stated that it supports ESMAs EU wide produt restrictions, and will be consulting on whether these rules should be applied on a permanent basis. How this would tie in with the UK's Brexit is unclear at this stage, seeing as the rules are being made from a centralised EU body.
Shares in trading companies that offer binary option products did not react too badly to the news, with IG group dropping by 1.4%, CMCmarkets rising by nearly 0.4% and Plus 500 rising by a similar amount. Whether the markets see Brexit as an exit point to the imposed EU financial legislation cannot be determined, but it would seem sensible to think it could be a factor.
The companies responded with various statements. IG Group stated that it was 'disappointed that ESMA had decided to proceed with its plans to enforce leverage limits which will restrict investors choice and potentially cause those same clients to move to providers who are based outside of the EU and carry on their style of trading in a less regulated manner. They added that the restrictions will only apply to retail investors and determined that their bigger private clients who account for over 50% of their UK/EU revenue would probably be classes as professional traders. They added that financial figures for the year end 2019 could be lower than expected as the new rules came into force and also because trading in cryptocurrencies has slowed down, due to a large number of factors but primarily because of the massive market wide slump in most crypto values.