Lloyds bank bans cryptocurrency purchases on its cards. UK regulation imminent?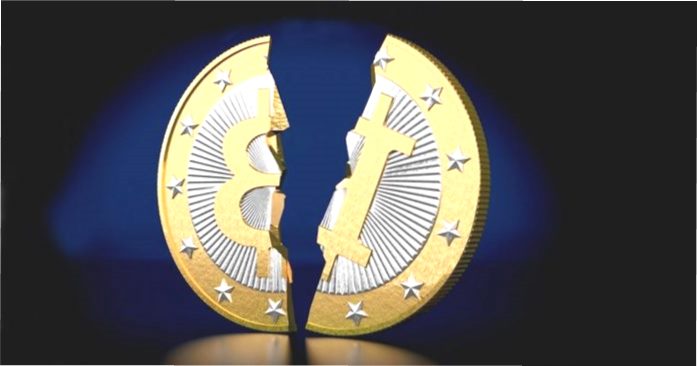 Lloyd's bank has issued a ban from today 05/02/2018 on its customers using  a Lloyd's credit card to buy Bitcoin or other crypto currencies
This applies to Lloyds bank, Bank of Scotland, MBNA and Halifax bank customers. It does not apply to customers debit cards, merely to the groups eight million plus credit card customers.
The move has been taken after a massive plunge in the value of digital cryptocurrencies and has been prompted by the fear of gold prospectors running up large debts due to the volatility of the crypto currencies.
Lloyds has concerns that they could end up covering the bill for unpaid debts if the price should keep dropping and people end up in massive negative equity.
Bitcoin is today down at $7900 from an all time high of $19,000 reached in November 2017, but it must be remembered that bitcoin is still significantly up on the $1000 it was trading at the same time last year.
Police have given further warning that the cryptocurrency space remains very popular amongst criminals because it allows them to avoid normal money laundering checks and regulations. The price of this is the risk their ill gotten money may halve in value overnight.
Cryptocurrency Regulation imminent in the UK ?
– Prime minister Theresa May has recently stated that action against Crypto currencies may be needed "precisely because of the way that they can be used, especially by criminals" . In a statement to Bloomberg she said "in areas like the crytpocurrency space, like Bitcoin, we will be looking at this very seriously"
The UK treasury has also stated that it plans to modify regulations to align virtual currency platforms into the anti laundering regulations and counter terrorist finance regulations, this is to enable them to monitor the passage of funds into an out of the crypto space, even if they cannot necessarily trace the movement of some currencies once fiat currency is placed in there, due to the anonymous nature of crypto transactions.
Facebook has very recently announced a ban on any adverts relating to Cryptocurrencies and particularly the ICO's (initial coin offerings) that have essentially become a free for all for a large number of scams amongst legitimate coin projects.
The crackdowns come hot on the heels of warnings from regulators in the USA, South Korea, Russia, South Korea and most recently India.
Bundesbank in Germany has called out for a global regulation of Bitcoin and the finance minister of France has demanded harsher rules for cryptocurrencies.
Earlier this month, the legendary investor Warren Buffet has ruled out any entry by his company into cryptocurrencies, with a stern warning that the recent Bitcoin boom will "come to a very bad ending"
His firm Berkshire Hathaway is legendary amongst the global investing world, with a stellar track record and Buffet is known as the sage of Omaha. Following his sage advice could be the best move any potential cryptocurrency investors could follow in light of recent price plunges and looming regulations.