Nikola CEO Mark Russell to step down at the end of the year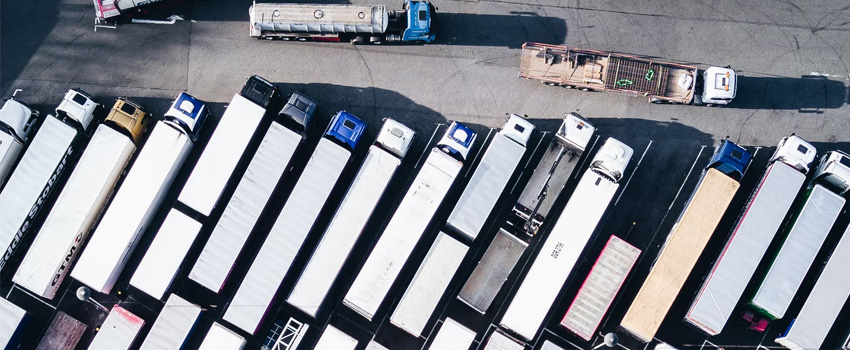 The business revealed on Wednesday that Nikola CEO Mark Russell would step down at the end of the year.
Russell will be succeeded by Michael Lohscheller, who joined Nikola in February and was previously the CEO of the German manufacturer Opel.
Following the news, Nikola's stock rose by nearly 4% in premarket trading.
Lohscheller, who now oversees Nikola's truck manufacturing business, will take over as president of the organisation and join its board of directors right away.
In a statement, the company's chairman, Steven Girsky, praised Lohscheller's 'sense of urgency' and 'accelerated decision-making' and claimed that he had a significant influence on Nikola during his six months there.
'Michael Lohscheller's selection represents the completion of a thoughtful succession planning process by the board of directors,' stated Girsky. 'With more than 20 years in the automotive industry, Michael has deep experience as a seasoned executive and as a highly knowledgeable business operator.'
In both industrial and banking, Lohscheller has held various influential posts during his career. He has held multiple positions in the past, including CEO of Opel, president and chief financial officer of Mitsubishi's Europe branch, CFO of Volkswagen of America, and a member of the board of directors for Opel parent PSA.
Russell will leave his career with a number of noteworthy accomplishments. Trevor Milton, the company's founder, was fired in September 2020, and he immediately took over as CEO. He streamlined the company's product plan, successfully guided it through the start of the production of the battery-electric Tre semi-truck, and over Milton's objection, won shareholder approval to issue new stock.