Martin Lewis: Energy bill crisis is equal to the pandemic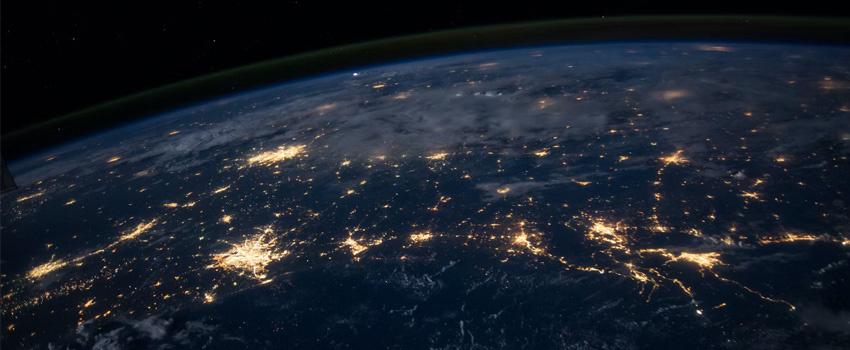 According to Martin Lewis, the issue of rising energy costs is "a national crisis" comparable to the Covid pandemic.
The consumer expert told the BBC that in order to offset the enormous anticipated growth in bills, help would need to be doubled.
The administration claimed it had 'continually taken action to help households.'
A poll by the comparison website Uswitch revealed that many customers are already behind on their energy bill payments and that the total amount owed is already three times more than it was in September of last year.
The 2,000-person poll found that, on average, over one-quarter of households owed £206.
Uswitch urged consumers in debt to get in touch with their suppliers to arrange a more manageable payment schedule.
The findings were released a day after the consultant Cornwall Insight issued a warning that energy costs could increase far more than anticipated in October.
Additionally, Cornwall anticipates bill increases to be far more pronounced in January, with the typical home paying £355 per month as opposed to the current £164 per month.
According to Mr Lewis, forecasts indicate that between May of this year and October, the price cap – the most that suppliers may charge customers in England, Scotland, and Wales for each unit of energy – would essentially treble.
The energy regulator Ofgem is scheduled to make the most recent price cap announcement at the end of this month.
The government unveiled a support program in May that included a £400 energy bill discount for all homes in the UK and an additional £650 for over eight million low-income households.
However, Mr Lewis stated on BBC Radio 4's Today program that 'if [the chancellor] is going to be consistent, he will need to double every number in that package.'
On Thursday, ministers will speak with industry titans in the energy sector to discuss ways to lower living expenses.
But eventually, Mr Lewis said the 'government alone' could assist by putting "more money into people's pockets."
Octopus Energy's boss also stated that he believed the government's offer of £400 to help households with rising energy costs needs to be improved.
While the initial support package may have been 'right' at the time, Greg Jackson told the BBC that 'clearly, it's not sufficient today, and we need to look at similarly significant assistance from the government for this winter.'
Energy distributor Utilita's chairman, Derek Lickorish, called for the implementation of a social tariff that provides lower-income customers with discounted rates.
Additionally, he stated that the government must 'dramatically' raise aid by £800 to £1,000 per household.
The Treasury has been putting together 'options' for the incoming prime minister on additional support that might be provided, according to Chancellor Nadhim Zahawi.
Treasury officials have emphasised that any choices on significant fiscal matters will be made once the new PM assumes office.
Liz Truss, a front-runner for the leadership position, rejected the notion of meeting with Boris Johnson and her opponent Rishi Sunak before the election, saying that 'now is not the time to pre-empt those decisions.'
She insisted that she was not excluding payments to assist with energy expenses. Despite her support for tax cuts, Ms Truss emphasised that her top concern was 'making sure we're not taking money off people and then giving it back to them later on.'