Investments from China are failing to materialise in the UK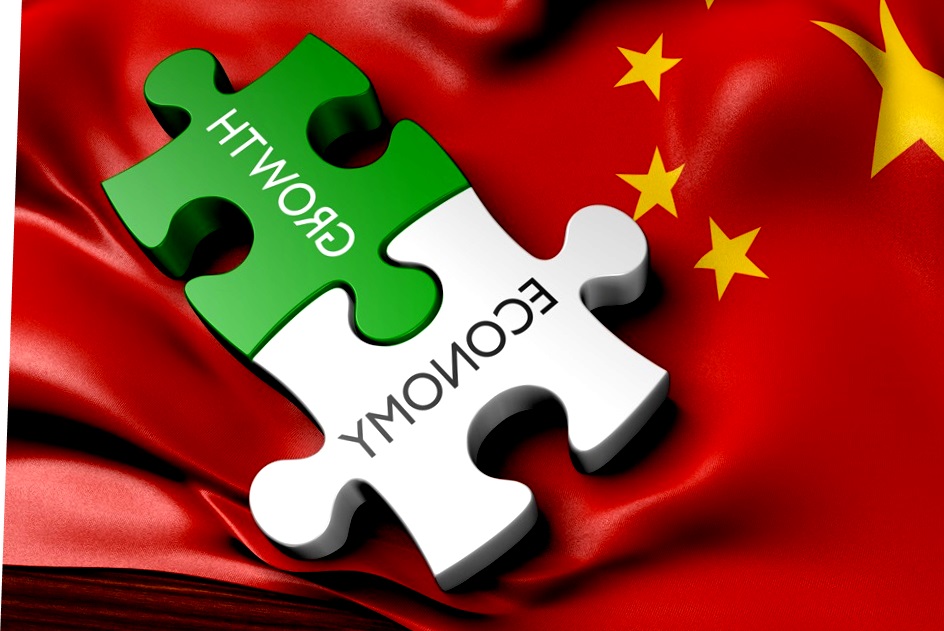 These promised investments in various UK projects are failing to materialise as cities in the North of England are left waiting for cash to arrive from China to help with a variety of developments. The financial help had been due to arrive to help regenerate the Wirral water development which is on the Mersey.
When George Osborne made his trip to Beijing there was huge promise that investments from China  would be used to help regenerate some cities in the North of the UK.
In many cases this hope has proven to be wasted, with Wirral recently admitting they will never see the £175m that was promised for an international trade arena and centre. This was first talked about at the Shanghai expo in 2010 and has since been put to rest as a non-starter.
The private property conglomerate, Peel , signed a document with SamWa Holdings which is a Chinese group, to construct the centre, this has not come to fruition.
Then there was going to be a far bigger, £4.4 bn development in the unused docks near Liverpool, again this is not going ahead even though Samwa had promised to bring hundreds of companies to show off their products and services. The then prime minister, the venerable David Cameron, even visited the site. Nothing more actually came to fruition sadly thought.
The chairwoman of Samwu, it was revealed in the Financial Times in 2013, had been declared bankrupt in a HK court for not repaying a loan. Much was made of 'the moneys coming' type of talk but nothing ever arrived. Also, several of her her former companies were dissolved in China and Samwas offices were located in a militarily guarded hotel, meaning further information was not forthcoming.
A different agreement that went ahead, saw Hualing group, which is from Urumqi in China, enter a deal with Kevin McCabe, a well known Sheffield businessman, to invest funds in an office block, retail development and a housing project on the outskirts of leeds and the Sheffield Digital Campus, which is a hub for tech businesses.
They also have a 25% stake in Middlewood Locks , which is a large development of 25 acres in Manchester, close to the city centre. This will provide over 2000 new houses and nearly 1,000,000 sq feet of commercial space. Londons Chinese Ambassador, Liu Xiaoming stated in a newspaper last August the in total, $18 billion of Chinese non-financial investment had been put into the UK, through a varied range of sectors. In other parts of Sheffield however there is more broken promises of Chinese investment. Sheffield has lost a lot of jobs to Chinas manufacturing industry, was hoping for investment to kickstart their economy.
It has been said by some officials in Sheffield, that the council dealings with Chinese companies has not been very effective. A former council leader, Lord Scriven, from the Lib Dems, stated that business deals with the Chinese companies were "like candyfloss". Essentially something spun into a substantial and alluring product, which then disintegrates the moment you touch it. Lord Scriven has made requests under the freedom of information laws in order to investigate more about Sheffield's agreements but has been refused on the grounds of confidential commercial agreements.