Uk fund and money managers feeling the pressure about excessive fees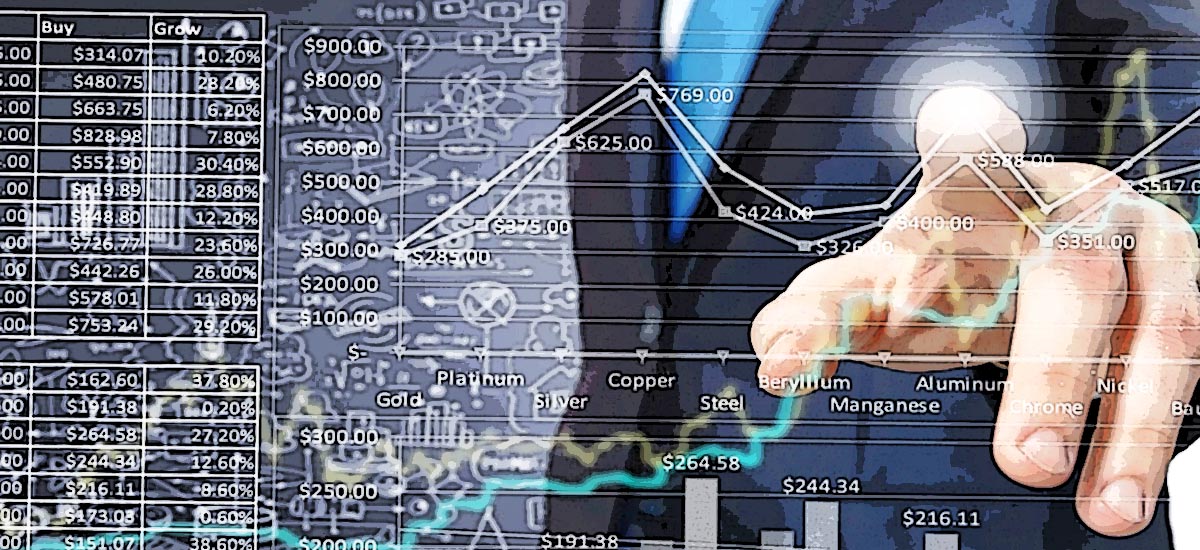 The FCA has declared it will require fund and asset managers to be more transparent about how they actually measure their performance, which has increased the focus on active funds to better explain their charges and 'prove' them alongside their performance.
This could lead some managers of trading funds having to prove their performance is what they are telling clients, against pre determined benchmarks. This could include things like estimating transaction fees for various products and it will let retail investors have a better potential comparison of funds throughout the industry, a universal reporting benchmark being the idea being proposed.
On top of the proposed rule changes, the FCA wants to make performance bonuses (or fees) worked out minus any other costs for all cases. The FCA however could meet opposition from industry leaders on the viability and implementation of this and will be making further discussions with the asset management industry on the proposals.
The changes could also make things easier for companies to move investors to better value versions of the same fund, said Andrew Strange, a director at PwC in a recent email. He also stated that it is a good example 'of the regulators assisting companies to deliver value'.
The FCA recently stated that some companies billed fees like active managers however they actually operated more like low cost 'passive' funds. The firms involved paid over £34m in compensation to the funds investors.
Fund and asset managers have been bound by the revised 'markets in financial instruments' directive to look for the best transaction costs available for their clients and there has been new investment rules for part time investors that have come into force this year.
The final rules were published last Thursday and the FCA said companies will have to provide an assessment annually and a full demonstration of the benefit they bring to their investors. They will also have to appoint 2 independent directors to their board of directors and these new rules have an 18 month window in which firms have to being themselves into full compliance.
How useful was this post?
Click on a star to rate it!
Average rating / 5. Vote count:
We are sorry that this post was not useful for you!
Let us improve this post!
Thanks for your feedback!
2:1 in Finance from Sheffield Hallam University just a handful of years ago.. Topped off with 20 years in the internet business and an avid follower of money matters and all things financial.
In my spare time I love anything aviation related and a variety of sports and outdoor pursuits.