UK factory production is up in 2018 despite a weak last quarter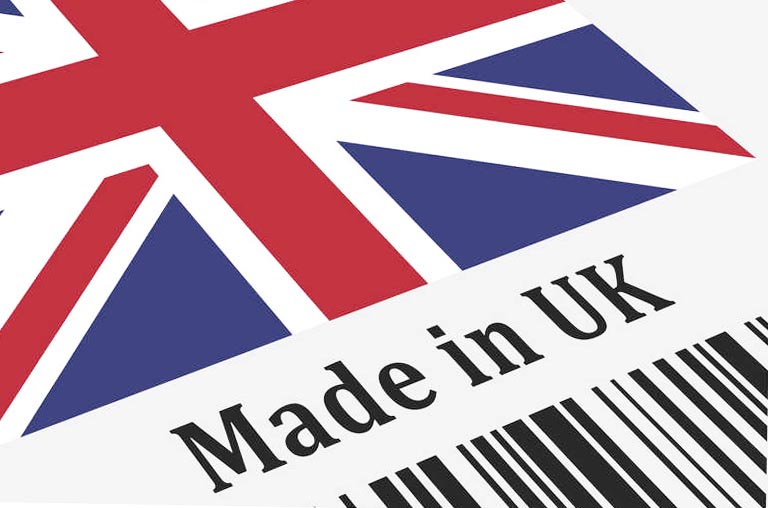 The United Kingdom manufacturing sector maintained a steady growth pace in March 2018, despite the concerns that the so called 'beast from the east' snow storm would badly hamper production efforts. This was also in spite of the fact the UK manufacturing sector had its worst quarter in the year with signals that prior growth in the latter parts of 2017 had fizzled out.
The CIPS uk manufacturing index, which acts as a measure of the countries manufacturing mood rose 0.1 points from 55 in February 2018 to 55.1 in March, which was contrary to the forecasts made by economists that a drop in growth would be evident. The index key measures indicate that a figure that is above 50 demonstrates growth on the index, which is a reassuring sign as the BOE (bank of England) utilises the PMI index to assist its monitoring of the economy as a whole.
The PMI index also showed a solid rise in manufacturing-production output for the twentieth month in a row, and companies carried on reporting steady growth in new incoming work from abroad and at home.
The test for the Uk manufacturing sector will be if the growth can now be sustained in future months though the manufacturing sector itself is upbeat with  PMI statistics showing that almost 60% of member companies believe that output will continue growing for the next twelve months and onwards.
This potential growth , experts have said, should assist the UK economy to ride out poor high street sales figures that were seen in the early part of 2018.
However Rob Dobson, a director at IHS Markit stated that the latest figures actually suggest that production increase overall would drop by a larger number in the first ¼ when compared against the last three months in 2017. Thus the early 2018 performance figures are not a great indicator and stands as a weak quarter for the industry as a whole when compared against the growth spurt that was seen in the last quarters of 2017.
Overall growth in manufacturing outputs was higher towards the latter part of 2017 as it was over 1% but as at the current date may have fallen to nearer 0.5%, economists believe.