Uk banks reluctant to lend to small businesses in 2018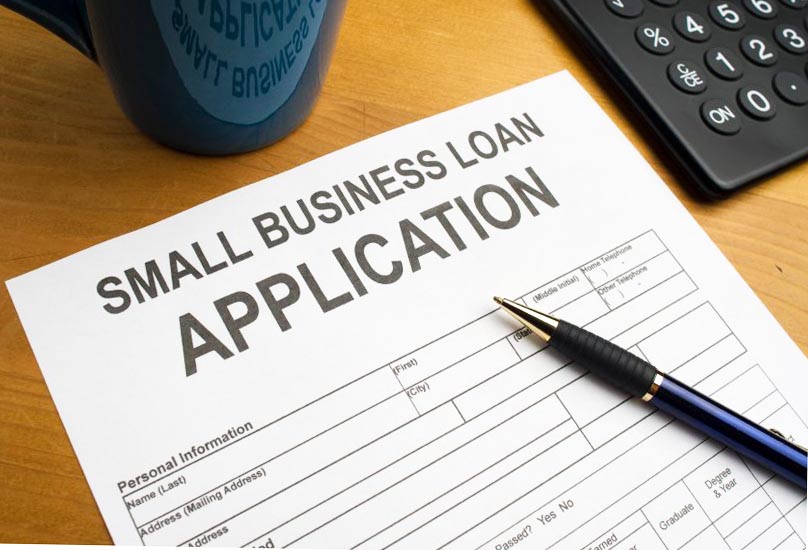 There have been several reports in the press about issues with small business sector in RBS and Lloyds Bank group,  but SME's aka small/medium size enterprise, have big problems getting loans and finance in 2018, so says evidence recently given to a parliamentary enquiry. The SME Alliance which overwatches many SMEs in the UK who claim they have been maltreated by lenders (not just , but including RBS and Lloyds) have told the Commons treasury select committee they have found that the larger banks are very unforthcoming with providing finance to them, meanwhile the smaller 'challenger type' banks are sticking to a more traditional SME lending model.
The group of SMEs have also told the Commons committee that the sheer size and power of the big banks legal departments are managing to slowdown, obfuscate and delay SME's complaints or claims past the time limit set by the 6 year statute of limitations. It is proving impossible for many small businesses to bring action successfully due to the funding required to pay for suitable legal teams to take on their case. This was revealed in a select committee hearing to see if SME's are being treated unfairly.
Also said was the fact that commercial lending remains largely unregulated and apart from some large fines being levied, very little has changed since the scandals over the past few years. One thing that has changed it was said however, was that the banks are even less likely to lend and when they do, they are making the terms very hard to stick to and thereby biased in their own favour. The SME sector account for 99% of privately owned businesses in the uK and also are responsible for over 50% of all employment and turnover.