London should stay as Europes Financial Hub after Brexit says UBS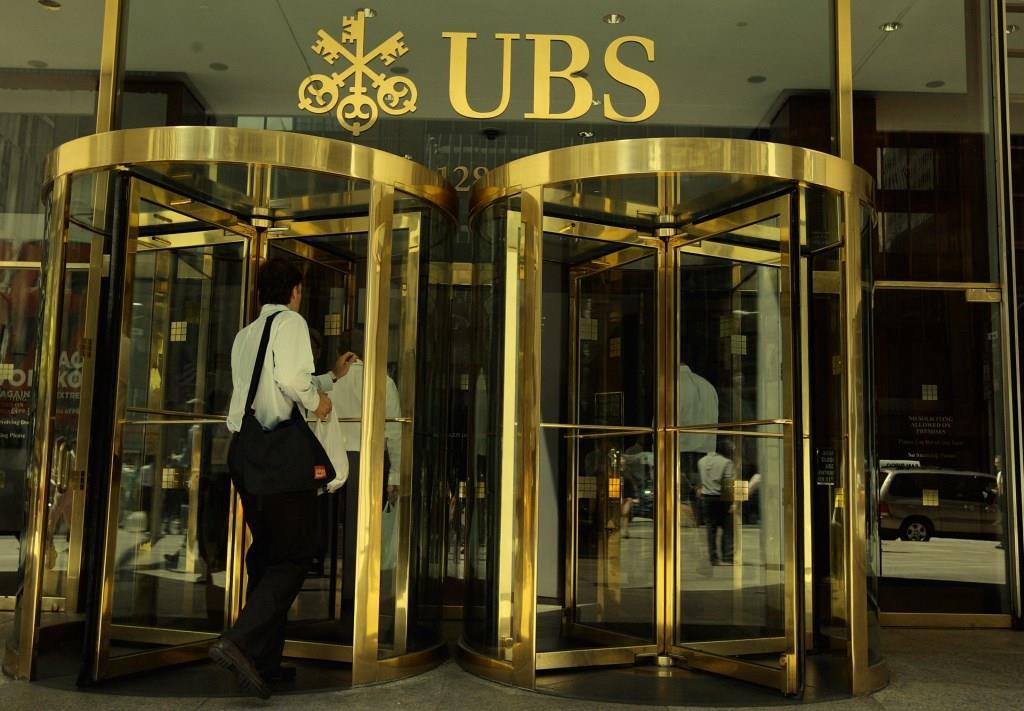 The Swiss based investment bank UBS has declared that they think London should remain as Europe's financial hub, even after Brexit. They also announced that they would aim to keep as many employees based in London as possible after Brexit completes.
UBS's head of investment banking Andrea Orcel spoke at the world economic forum recently in Davos and stated that the Swiss based bank wanted to maintain 'as much as we can in the UK'.
The banks views having a solid European financial hub as very important to 'balance out' the heavyweight centre that is New York. Mr Orcel also stated that historically, global banks have clustered throughout London to save on costs and would be very reluctant to move out. Also, if they were to move out, where would they go and why? Assuming that the Brexit will not be a cliffdrop exit as in a previous article.
There were cautioning words however as he also said 'that everybody has a plan on how to redeploy and relocate staff and the banks are expecting to see significant progress on the Brexit talks' including a transition period being agreed, by March 2018 at the very latest.
Mr Orcel stated ' We are now beyond the maximum time limit and as a result all investment banks need to take a view, make a decision and start working towards that , hence March is really a deadline'
In recent years UBS has managed to centralise most of it's European business operations in London, which included moving 5,500 staff to a new custom built "groundscraper" located at 5 Broadgate, within the Square Mile.
UBS released it's trading results earlier this month and said it would begin to execute their Brexit contingency plans in the start of 2018, which could include about 200 jobs being relocated ina  best case scenario.
Along with UBS's stern comments on the slow Brexit progress, several other investment banking bosses who were at the Davos conference this week also urged the UK to accelerate progress with their Brexit trade discussions.
Goldman Sachs chief exec Lloyd Blankfein and JP Morgan chief Exec Jamie Dimon told the BBC in two separate interviews earlier this week that City jobs would definitely go without a deal in the very near future.
Also, during his interview Jamie Dimon gave warning that more than 4,000 UK jobs at the powerhouse US bank may end up relocating over the longer term. Whilst Mr Blankfein, in regards to Goldman Sachs, stated that some steps already taken by his bank in preparation for Brexit 'would not be undone'.
During the pre Brexit tension a variety of other EU financial hubs like Dublin, Frankfurt, Paris and Amsterdam have been courting the big bity firms to try and persuade them to relocate their staff to their city.
In a forewarning of things to come, the French finance minister Bruno Le Maire spoke to Reuters recently in Davos and said that "Paris could well overtake London". "After Brexit there will be a new leader, I see a strong possibility that in the coming years France will become the most important financial centre in Europe"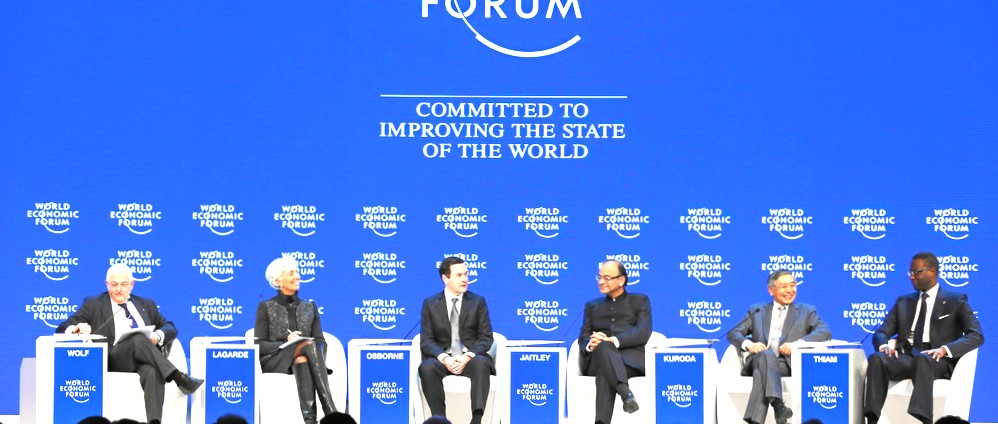 City bigwigs met with Prime Minister Theresa May recently alongside the Chancellor Phillip Hammond. They were there to push for swift progress with the Brexit trade deal so that the city can 'get it over with' and move on. Meanwhile the Bank of England and the EY consultancy warned that as many as 10k jobs in the city could be gone by March next year if there is no trade deal made. The EU has so far insisted that Britains powerful financial services industry will not be included in any trade agreement.