Dirty Money in UK Property to be Investigated by UK authorities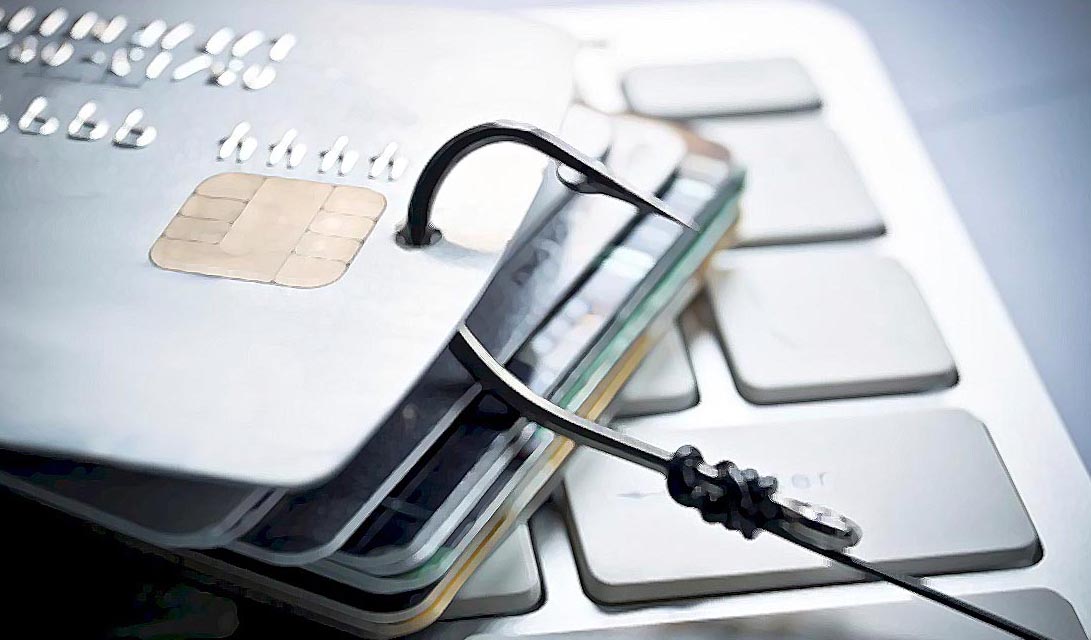 Over £870 million worth of property in Britain has allegedly been bought by Russians using suspected 'dodgy money' and this is about to he investigated by an MP enquiry into economic crime in Britain.
In the UK the Select committee of the treasury has said that it will investigate the actual scale of suspected money laundering in GB after multiple claims that the London property market has become 'the destination' to launder dirty money.
This finding comes after figures were recently released from Transparency International that showed the approx. £4.5 billion of UK houses could have been purchased with suspect wealth, and more than a 5th of this figure was attributed to the Russians, with an £870 million spend
The chair of the treasury select committee Nicky Morgan will be leading the upcoming enquiry.
Prime Minister Theresa May has stated that she will 'bring the full power of UK law enforcements to bear against serious criminals and corrupt elites" which was directly in response to the recent murder attempts on Sergei Skripal and his daughter in Salisbury.
The chair of the Treasury Select Committee Nicky Morgan, also added that due to the threats that were facing the UK at this time, the financial system protection regimes have more focus than ever, with the revelation of the London property market being a suspected hotbed of money laundering eschewing a reaction that the Treasury Committee will now investigate the UKs role in international efforts to try and tackle money laundering, terrorist finance and the result will be the imposition of sanctions.
As well as this, the Treasury committee will be looking into economic crimes that are deemed to have impacted consumers directly, for example the ever increasing number of online scams and fraud schemes.
The ONS (Office for national statistics) has recently stated that there were over 3 million incidents of fraud in the United Kingdom for the year up unto September 2017 (16/17 year).
Nicky Morgan stated " as millions of consumers are exposed to economic crime issues and risks, we will study the treasuries response and see what can be improved in the area of consumer eduction" The committees deadline for written enquiry submissions is May the 8th 2018.
Investigations into fraud on the rise
British authorities have also opened investigations into overall economic crimes stating estimates that over £4 billion of property in the UK has been bought using suspicious wealth. A spokesman from the ONS stated that burglary and vehicle thefts were the high volume crimes that were the drivers behind current trends but their numbers have fallen.
The crime survey started 35 years ago when fraud was not such a massive threat and the internet had not yet been invented. However modern figures show how things have changed and that fraud is actually the most common offence.
Sir Tom Windsor, Chief Inspectors of police for England and Wales said to the 'you and yours' programme on BBC radio 4 that a large number of frauds actually went undetected and many also went unreported.
He said "the number of frauds taking place in current times is likely in epidemic proportions", " the police are struggling to keep up with only the frauds that they know about"
How useful was this post?
Click on a star to rate it!
Average rating / 5. Vote count:
We are sorry that this post was not useful for you!
Let us improve this post!
Thanks for your feedback!
2:1 in Finance from Sheffield Hallam University just a handful of years ago.. Topped off with 20 years in the internet business and an avid follower of money matters and all things financial.
In my spare time I love anything aviation related and a variety of sports and outdoor pursuits.