Michael Sheen backing ethical loans project for Scotland
 Michael Sheen, the Hollywood actor has been involved in a project to assist Scotlands poorest individuals and help them avoid borrowing from high interest rate sources.
The Carnegie UK trust has setup a £1 million fund and Michael Sheen will be supporting it, he has previously appeared in films such as Passengers The Twighlight Saga and Underworld.
The fund will allow social enterprises based in Scotland to increase the availability of affordable loans for people. Presently an estimated 150,000 people in Scotland borrow over £250 million each year from high cost lenders and providers of payday loans.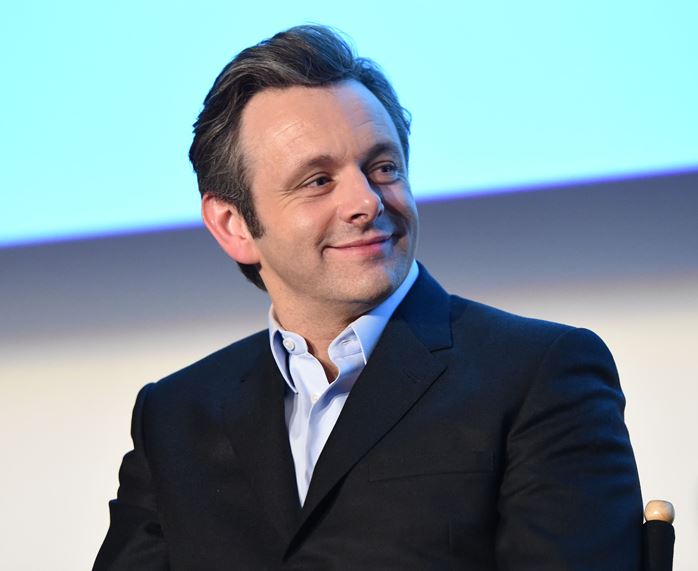 Speaking out for fair credit video
Rather than a new Hollywood flick, Michael Sheens latest cameo is in the new short video called "Speaking out for fair credit" to show his support for the campaign.
In a short statement he said "High cost credit has for too long been aimed at those who can least actually afford to pay for it, and those who are the most vulnerable in the community, The need for ethical alternative credit providers , if that is high street based or online based companies."
A recent report by the Scottish government stated that those classified as living in poverty was more prevalent than previously thought with over 500,000 people in Scotland managing to live on less than £240 per week.
He also said that more is needed to be done to enable ethical loans companies to compete against the defacto big players (high cost providers) and to enable them to provide financial support to those most in need while actually putting people before profit.
The Carnegie UK trust and also Social Investment Scotland has setup the Affordable credit loan fund to help more people access not for profit or low profit finance providers. They are also planning to offer debt advice to customers , opportunities for savings and help them out with budgeting planning.
The Affordable Credit Loan Fund been set up by the Carnegie UK Trust and Social Investment Scotland to help more people access not-for-profit finance providers. Nick Kuenssberg, Chair of Social Investment Scotland stated ""In recent years Social Investment Scotland has built up significant expertise in this sector and has made a number of substantial investment commitments to affordable credit providers operating in the region of Scotland and beyond. There is a great need for appropriate investment and the support is clear for this. The initial investment from Carnegie will be crucial in supporting the growth of this sector. This is not just to improve the operational sustainability and efficiency of financing providers but more importantly creating a real, measurable and sustainable impact upon people's lives.  This neatly aligns with our missions here at SIS. We want  to work with other partners to increase the size of the fund over time and welcome the initiative of Carnegie UK to provide the thinking, strategical input and impetus for this important development."