Saudi Arabia Loan 8 Football Players to La Liga For World Cup Success
Whether it's a smart move or not, the Asian country Saudi Arabia is sending 9 of its best football stars to the Spanish football league (La Liga) in the hope that they will improve their skill and perform better in the 2018 Russia World Cup.
The SAFF (Saudi Arabian Football Federation, founded in 1956) have been pushing for a deal for quite a while now, and towards the end of last year managed to finalise the terms with La Liga.
Saudi Arabian players are mostly playing in their native league, which means the level of football has remained fairly low for the past decade. The hope of loaning these players is to enable them to play in a more competitive environment.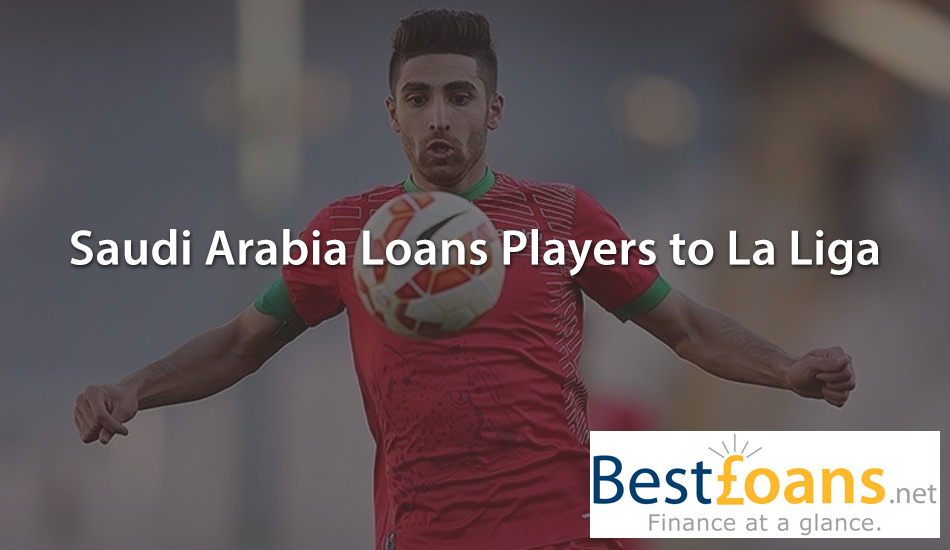 Before this they would only have been able to compete at this level during friendly matches or during the competitions themselves, which puts much more pressure on the players shoulders.
By making this loan, they hope the players will become much more settled with this higher level of play, and perform better in Russia 2018 as a result of it.
One of the problems with this however is it's difficult for new players to break into the first team half way through the season, and so if they don't receive any first team action before the world cup it could've all been in vain.
This could be considered one of the best loans that the country has ever made between the two countries.
These loans are somewhat part of their World Cup preparations, however their new manage Juan Antonio Pizzi failed to qualify for the World Cup as Chili's head coach, which suggests that he may need more help than just a few improved players.
Saudi Arabia aren't the only country trying to boost their World Cup chances, with South Korea sending its national team to a winter training camp in Turkey, with the aim of playing stronger opponents in preparation for the summer tournament.