Credit Cards Rules, Vouchers, and Energy Savings January 2018
What money saving ideas do we have this week? Well read on to find out how to save on credit cards and your winter energy bills.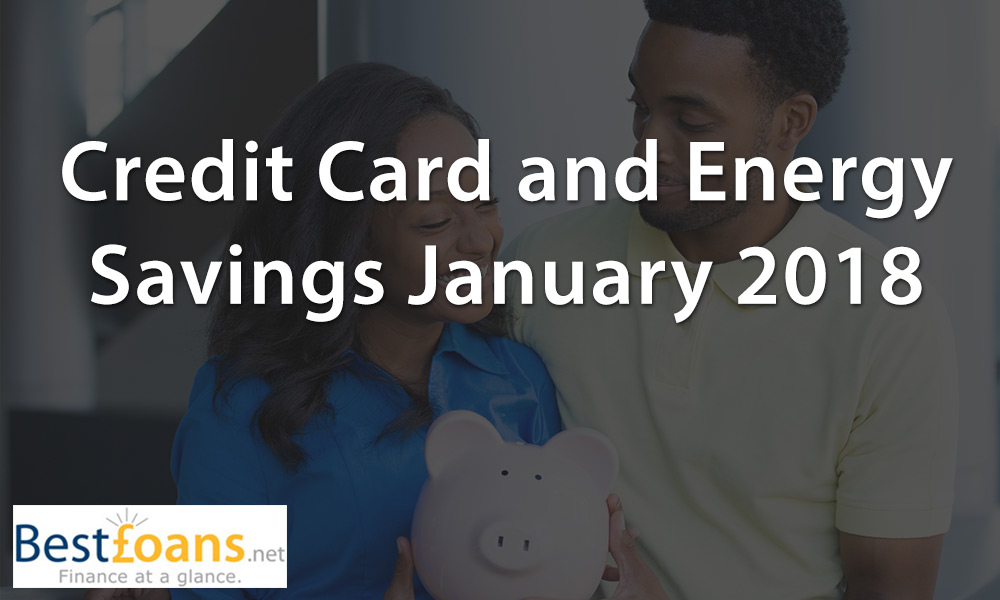 Credit Cards & Perks – Stop The Debt Increasing
If you treat them right, then credit cards can be your gateway to a debt free life with lots of luxury perks!
However if you get into a lot of credit card debt it can be a burden on your side, stopping you from applying for a wide range of loans and credit options.
The easiest way to avoid these debt creating cards are to put in place a permanent solution to paying them off.
This is done with a direct debit, which is setup to pay off the balance every single month, meaning you don't pay a penny in interest.
This turns your card effectively into a debit card with bonuses! How good is that?
New Rules for Credit Cards January 2018
There were new rules released recently that stopped retailers from adding extra fees onto customers who pay using independent credit cards (ie those not purchased from that store).
While many are still adding these charges on to everyone, it basically allows you to stop worrying about switching between different cards when you're out shopping (apart from handling your different bonuses of course!). You could also compare a current bank account online, potentially a new one with a good overdraft.
Popular Credit Card Perks Right Now
There are several very very good bonuses that you can get by choosing the right credit cards at the moment.
M&S Credit Cards
They're offering a fantastic voucher of up to £50 when signing up for a new credit card with them. You must be approved, and the voucher actually comes in 3 parts, like most vouchers you have to jump through hoops to validate them.
You have to spend a minimum within 90 days, you need to spend at least £100 before March 31st, and you have to scan a coupon you receive and pay using that to get the final payment.
So basically you spend about £100 and you get a nice little voucher of £50 back, not too bad for a simple credit card.
However obviously like we mentioned above setup the card to be paid off every month, as the interest on these sorts of cards will make your eyes water!
Saving Energy in January 2018
It's no joke when your boiler breaks down, but often the smaller hidden costs are actually the ones that add up the most over the years.
Charges like energy bills that are paid monthly and are essentially a commodity, can really add up and make the different between 1 or 2 holidays a year.
It's often the case that people find it hard to trust the smaller energy companies because their reputation is very small, and something as essential as gas and electricity cannot be left up to chance.
However by purchasing energy via a comparison site you can really get a good deal even on some more popular providers.
Popular and Affordable Energy Switching Deals
Some of the best benefits on an energy switching package this winter will be on the newer providers, with the potential yearly savings of switching to someone like Octopus in the region of £300.
You want to check for no exit fees and no fixed contracts longer than 1 – 2 years, as this is usually how a cheaper provider might become more expensive in the long run.
EDF energy are the biggest provider currently offering a good deal, with a 2 year fixed plan that will cost on average about £930 per year via the best comparison deal.
However if you're looking to maintain a good cost with the least hassle, it may be worth calling up your existing energy company and negotiating a better rate based on what you've found online.